Dive with Cruise Control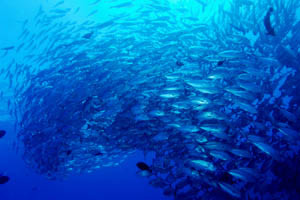 Welcome to Cruise Control Dive&Tours. Located in Malakal Harbor, Koror Palau, Micronesia.Established in 1999, here to answer any questions about visiting and diving Palau with Cruise Control Dive&Tours. There is more than just diving!Learn more about Rock Island Tours, Snorkeling, Land tours and more. For more details and information contact us.

---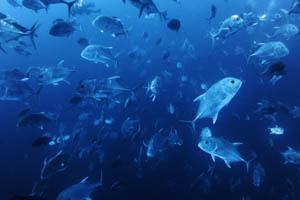 The friendly, knowledgeable staff at our dive shop will assist you with anything you
may need. Great customer service, care and attention, personalized requests has earned us the reputation as one of the friendliest dive shop around.Your safety is our number one priority here at Cruise Control Dive&Tours.Our reliable, safe and fast dive oats are fully equipped with DAN emergency oxygen, VHF radios and cellular phones.Let us take care of you, and worry about averything else. Relax and enjoy Palau!

---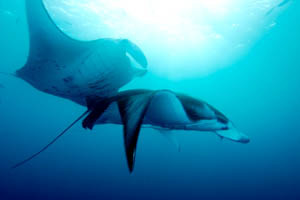 Things to do and look for find out why divers come to Palau! Dive sites and WWII wrecks that have made Palau world-famous.Take a look at our activities page, for snorkleling,land tours and diving to the Rock Islands. Customize your full day, half-day trips,private charters, for individuals,and groups with complete hotel and tour packages. Complimentary roundtrip Shuttle service is provided to all koror and Airai based hotels.

---